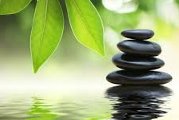 FREE RELAXATION MP3
A 15 minute relaxation video narrated by Jessica.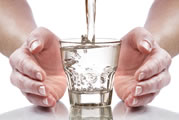 KANGEN WATER
I consider my water system to be the single most important investment I've made towards my continued excellent health.
Kangen Water® has many uses
The uses for the 5 types of Enagic® water are endless. Here are just a few examples of what you can do with your Enagic® machine: Strong Kangen Water – use 'Kangen' Water has become a household word in Japan and is now used mostly to describe pure, healthy, alkaline drinking water which is rich in minerals, purged of impurities, and ionized through electrolysis to obtain active hydrogen which is abundant in "extra" electrons. These extra electrons impart strong anti-oxidant properties to your drinking water.
Kangen is a Japanese word best translated into English as 'return to source' or 'origin', water returned to the state in which water was often found in nature before the earth became so polluted.
The benefits of Kangen Water are numerous:
Slows down the aging process
Promotes healthy weight loss
Boosts the body's immunity against disease
Increases absorption of important vitamins and minerals
Meet my friend Ian Oakley (founder of Ekotec Group) and read his inspiring story.
Talk to Ian about Kangen Water
—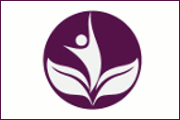 HEALTH EMPORIUM
10% discount on all your health products quote code: ACE10

http://www.health-emporium.co.uk
—
ORDER THE TOPIC OF CANCER THROUGH PAYPAL.
For orders within the UK (£16.99 + £3.95 post and packing):
For orders within EUROPE (£16.99 + £6.50 post and packing):
For orders OUTSIDE EUROPE (£16.99 + £10.00 post and packing):